Learn a foreign language, German for example, often means for the most children and teens effort and tediousness. The reason is, children are overflowed with the boring info on the new language. But it doesn't necessarily have to be so!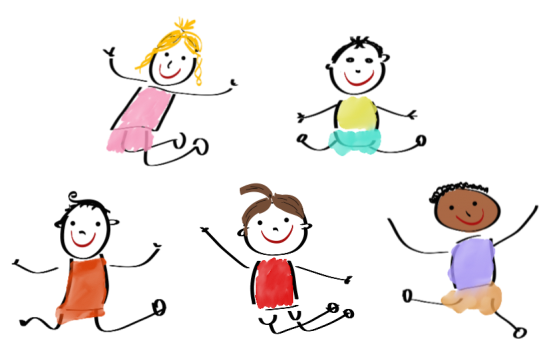 LEARN A NEW LANGUAGE
The most important thing is how the language is learned. Studying only grammar and lexicon you cannot expect that the children have fun. Exactly fun is the most important point when young people have to study a new language in an effective way.
The question now is, how can we relate grammar with fun. The answer is easy.
 WHAT TO LEARN
You have to ask yourself what a child or a teen likes to do. Children like to spend their spare time with many different toys. Teens on the other side start developing their own interests and hobbies.
A good German course for children must introduce the language with many funny and compelling language games.
A teen should learn German with the help of subjects interesting and suited to his age.
 WHEN TO LEARN
If your child has not yet planned anything for the next school vacation or is in search of an interesting activity, is definitely worth to consider a language course as an opportunity, German or Italian.
If you want to have an insight into my courses, give a look to my page on German tutoring.
Here some additional info including the
fees
, even if teaching children is so funny that I should pay you 🙂
On my page about
German language certificates
, you find which certificates are available for your children.
If you are not in Munich or find it difficult to reach my apartment you might consider the possibility of having a course via Skype, check all details on my
online German course
page.
 CONTACTS
If you think that your son or daughter deserves a bigger chance learning another language then go to the contact page I will be happy to answer your questions.
Of course, for you and your children, there is the possibility to have a free trial lesson to know each other and discuss all the course details (availability, level, booking and so on).