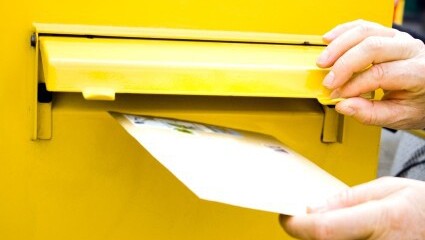 What do I teach
If you have done your homework it should be clear that I'm a private teacher for German and Italian in Munich. Otherwise go back to my informative pages German courses Munich or Italian lessons.
When
This is one of the big advantages of a private course, you can decide when!
If the teacher is free in the time-slot you are interested you have to simply book it, you can adapt your learning schedule to your personal calendar and choose a different time every week.
Where are my language lessons
In my apartment in Munich Laim.
If you are new in Munich and don't know where is Laim simply click here, a Google Maps page will open in a new tab.
You can arrive at my apartment by S-Bahn, tram or bus. There are free, easy to find, parking place in the area.
I'll give you the exact address as soon as you contact me.
You can visit me only after having taken an appointment.
Contacts
Should you need any additional info on my private German lessons or you want to book a regular or a free try-out lesson these are my contacts:
– mobile number: +49 1520 72 20 246
– email address: Giulia@studio-navivo.it
Or use the form below.
Please check the email you provide is correct otherwise I will not be able to contact you back.