Übung Deutsch. A1. Zahlen
A test about numbers in German.
[WATU 4]
About me
My name is Giulia Pulizzotto, and I am a private teacher of German and Italian.
I am German, Italian and Polish mother tongue. In addition I speak English and French.
I am graduated in linguistic from the LMU University of Munich. I have taught German and Italian in language schools in Munich before launching my own business.
I've got two passions: language teaching and travel, both express my interest in getting in touch with different cultures.
Almost all the photos you see in my website come from my trips.
Courses for children
Special German courses for children.
To learn German with fun!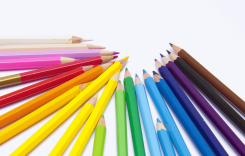 Click here for the kids courses
Information on German certificates
Goethe certificates, testDAF, telc certificates, DSH, all information on this page
Studio NaVivo, Julia Pulizzotto
Tel:
+49(0)1520 72 20 246
von-der-Pfordten-Str. 12
München,
BY
80687
Deutschland